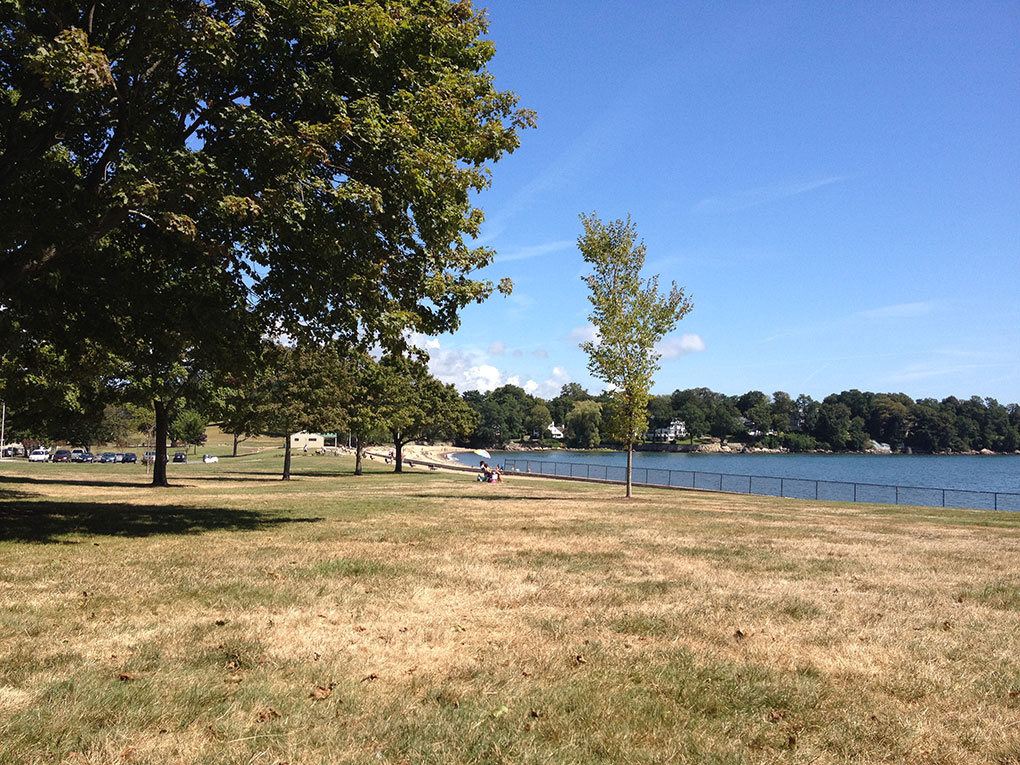 Heath insurance for ex wife: What is the law for how long I have to carry insurance for my ex wife who is able to work full time as a nurse but refuses to and only wants to work part time?
Asked over 5 years ago in Family
Abigail's answer: I suggest you consult with an attorney in Massachusetts, as the answer to this question will largely depend on the language in your Separation Agreement or Divorce Judgment. For example, in many instances there is language in a Separation Agreement that one spouse may have to carry the other for so long as s/he is eligible or there is no additional cost beyond the cost to cover yourself or yourself and child(ren). If you are required to carry her and this is something you would like to modify, I would suggest consulting a lawyer regarding filing a Complaint for Modification. Depending on whether the health insurance merges in your agreement and whether there has been a material change in circumstance since your divorce, this could be something addressed by the court.
Answered over 5 years ago.
---
I want a divorce.My husband & I own a home.He said he intends to stay in the house until our kids(21&24) move out.what can i do?: I will not move out and leave him in the house. I think we should sell the house and get our own places. He says he wants to stay until the kids (21 and 24) move out and then he said he wants to stay in the house until he dies. He is only 63, still working. I am 62. It is very stressful to live with him. What should I do? He is very much a passive /aggressive personality. He doesn't do work around the house so it isn't a case where he has done a great deal of work himself. I have to ask him constantly just to get him to help rake leaves. When we bought the house 13 years ago it was my idea to buy a house.
Asked over 5 years ago in Divorce
Abigail's answer: I agree with the answer above, as what happens with the house will depend largely on any other assets or liabilities. It would also depend on how much equity is in the house and, if there is any, could he afford to buy out your interest. If you've owned the home for 13 years, this could be a significant amount of money and is definitely something that needs to be weighed against the rest of the marital estate. But once you consult with a divorce attorney, these issues can be better addressed and you can determine whether you would want to move forward with a Motion to Vacate, as discussed above. Best of luck!
Answered over 5 years ago.
---
My wife and I are getting divorced and she.was left money in a trust from her father. Am I entitled to any of it?: Her father was from Connecticut and that is where the trust was set up
Asked over 5 years ago in Divorce
Abigail's answer: I agree with the other answers above and one of the big things that an attorney could help you explain and advocate for is whether the trust was "woven into the marriage." That means, was this a trust that you and your soon-to-be ex-wife received money from during the marriage? If you did receive money, how much was this in relation to your overall income and financial picture? Was there a sum of money you expected to receive and relied upon this expectation? Or was the trust simply in existence during the marriage? There is no easy yes or no answer to this question, therefore the argument made to the judge will be important.
Answered over 5 years ago.
---
View Abigail's Profile on AVVO